The kitchen is the area where most families spend the majority of their time, which is why it's important that you love the space. Many folks would love to change several things about their kitchen but think that it will cost a fortune to do so. While a full kitchen remodel can prove to be a lengthy and expensive undertaking, there are other options to update the look of the room in as little as 3-4 days and for half the cost.
At The Cabinet Restoration Company, we offer professional cabinet refinishing services to the Baltimore and Washington, D.C. metro areas, as well as the surrounding counties. Servicing kitchen cabinetry the same way we approach fine furniture and expensive antiques, we strip and refinish your cabinets by hand, bringing your wood back to life. All finishes are sprayed using the newest technology in hvlp equipment and super durable pre-catalyzed lacquers. We also offer advanced techniques including glazing and antiquing. Not to mention since everything we do is custom your finish color options are limitless. By refinishing your kitchen cabinets instead of replacing them you will save up to 50% or more compared to the cost of cabinet replacement and no one will ever be able to tell the difference.
With expert artisans and craftsmen who possess more than 20 years of experience and knowledge, the new cabinetry will amaze you! We will deliver a finished product that combines beauty and functionality at a budget friendly price.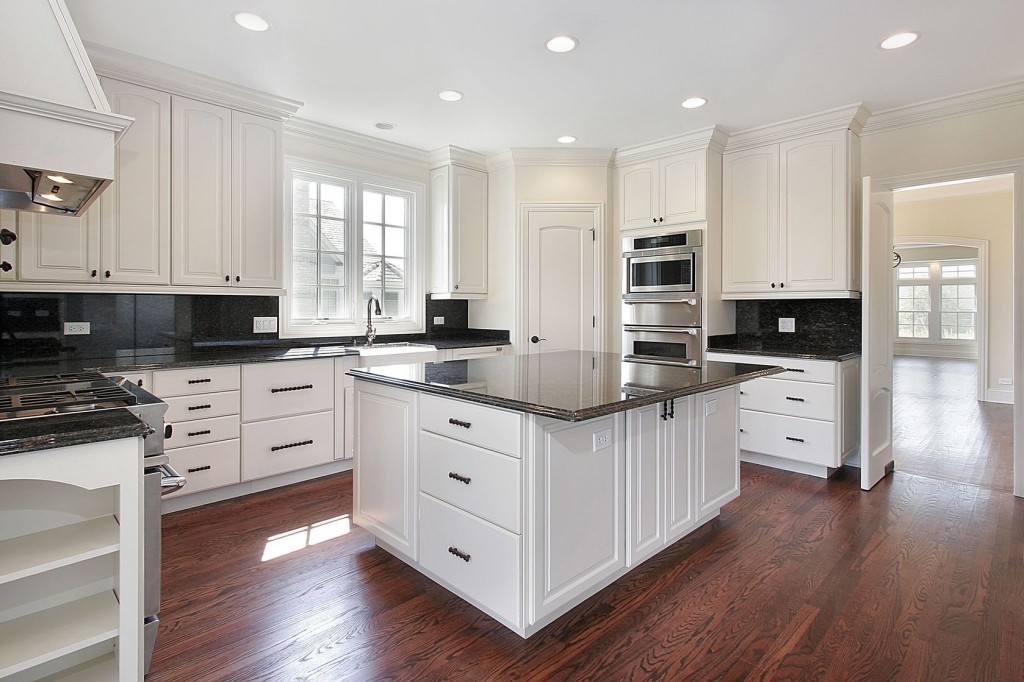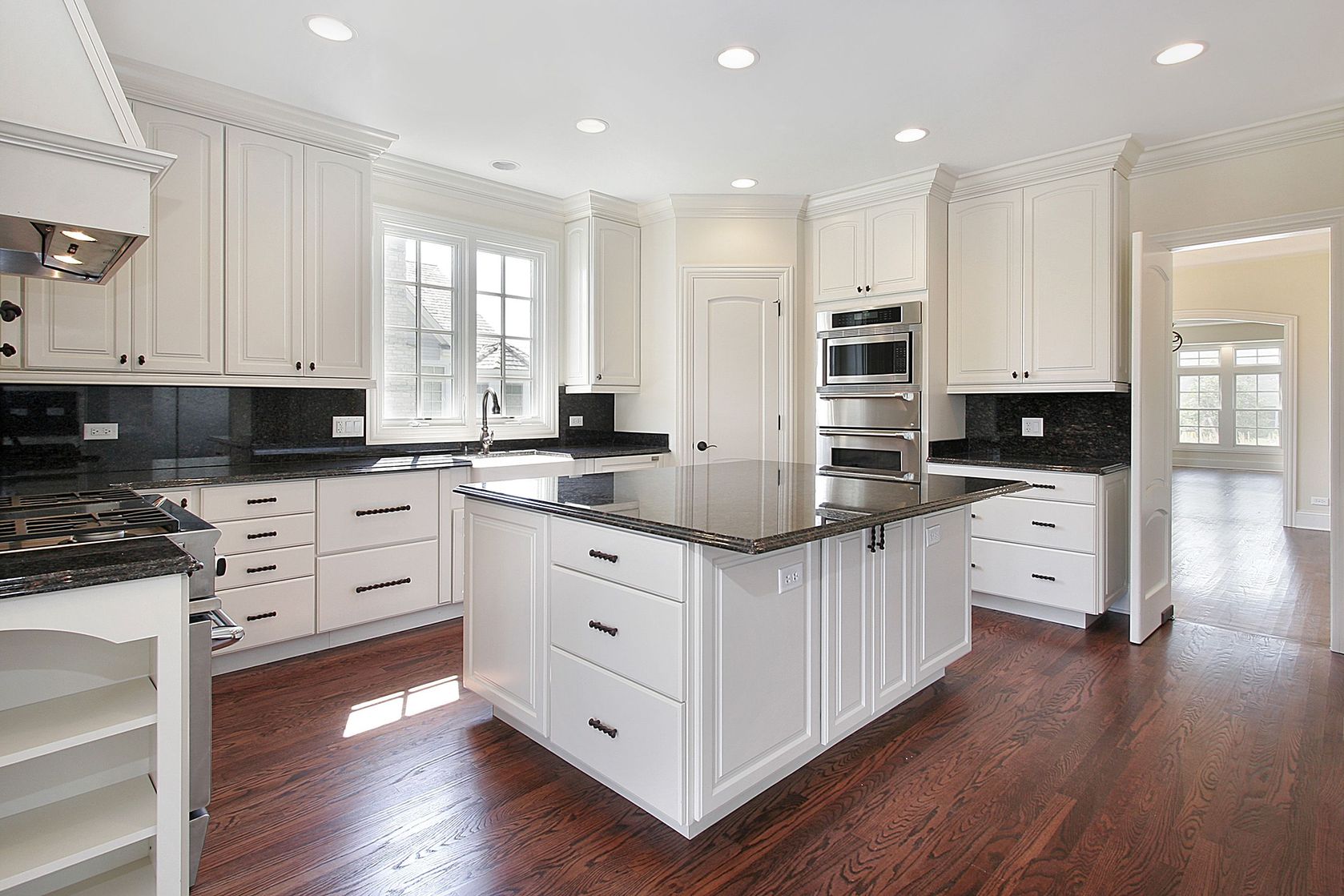 Award Winning Cabinet Refinishing in Maryland
Because of our dedication to customer satisfaction, we've earned some impressive awards. Give us the opportunity to show you why by filling out the form on the right side of this page!
Best of Houzz in Customer Service – 4 Years in a Row!
Angie's List Super Service Award – 4 Years in a Row!
The Cabinet Restoration Company is fully licensed and insured and offers free in-home consultations. To learn more about our kitchen cabinet refinishing service or to schedule an appointment, please contact The Cabinet Restoration Company today!